Quick Clicks
Awards & Certificates for Kids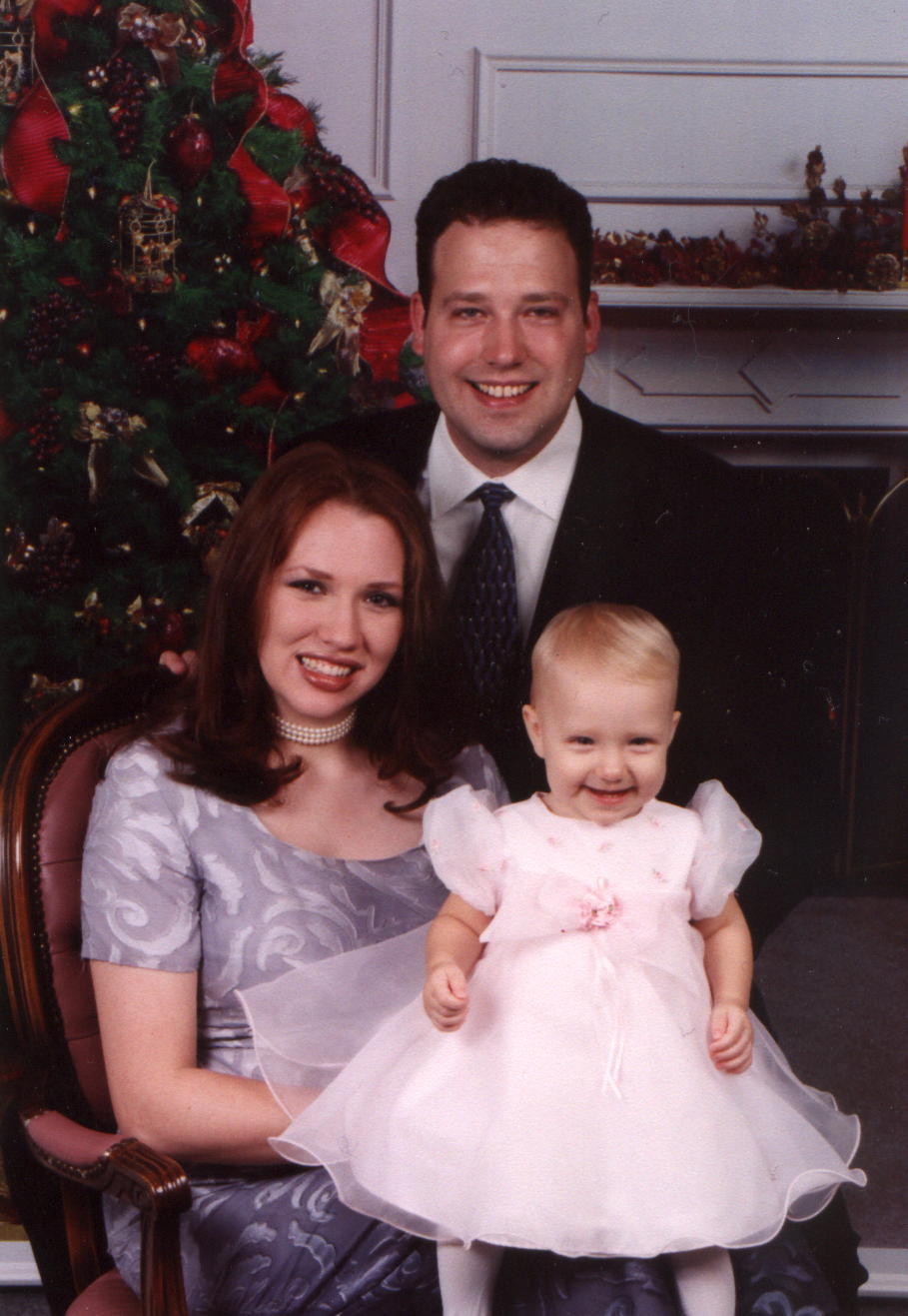 Welcome to our Home Preschool! This site was designed to encourage those who are interested in homeschooling their preschooler or toddler and for those already embarked upon this GREAT adventure.
We are still working on this site, as it is brand new, so please check back often! Please feel free to suggest sites or enter your site in our Top Sites Competition. Add us to your favorites.
Please remember when opening new windows to click the back button or save us to your list so you can return to where you started! Explore and have fun!
Thanksgiving Theme Ideas!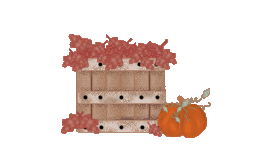 We can not begin to express how saddened we are for all the families and loved ones of the victims in the World Trade Center, Pentagon and Pennsylvania disasters. Our prayers and thoughts are with you. We stand behind our President and nation in prayer and support. God is with us and will guide us when we look to Him.


Click to subscribe to Homeschool-Links

\
Share This Site with a Friend!
Psalm 62:5-8
Find rest, O my soul, in God alone; my hope comes from him.
He alone is my rock and my salvation: his is my fortress, I will not be shaken.
My salvation and my honor depend on God; he is my mighty rock, my refuge.
Trust in him at all times, O people; pour out your hearts to him, for God is our refuge.